We're gonna party like, it's my birfday….gonna sip bacardi like it's my birfday…
Just kiddin'
In actuality…
I'm going to make plans with my SIL for breakfast, but remember while I'm showering that I have a dermatologist appointment.
Then, I'm going to get to said dermatology appointment, only to find out that I didn't pay enough attention to what time it was scheduled for and realize that I missed it by an hour.  *sigh*
After I feel sorry for myself because sadly, this is NOT the first time this has happened, I take a fresh faced selfie…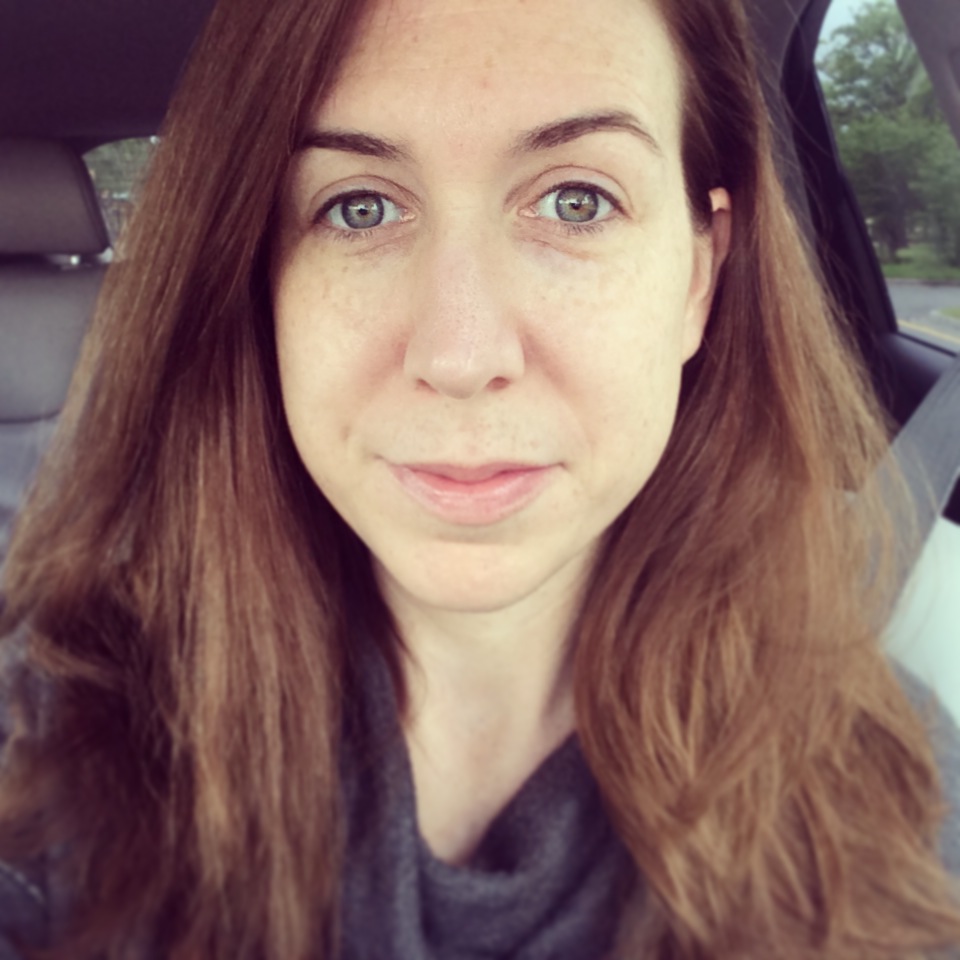 and decide that I didn't want to go to that fracken appointment anyways, so I head to eat something for breakfast
After breakfast, Target is going to call my name.  I will take an ungodly amount of time browsing around, but will find an adorable rain jacket that I can't pass up.  I mean…hello…it is my birthday!
Then I'll find these three goodies…
elephant earrings  ::  new polish  ::  midi rings
And my SIL will text me a picture of my present…spoiler…it's awesome!
Happy Birthday to me!!
Then the kids will come home from school.  The teen will decide today is the day to be Ms. Grumpy Pants.  We'll exchange words and I'll let her know she may not be pissy to me on MY birthday.
Then I'll drive across town and sit at Jui-Jitsu for an hour before heading to pick up take out from Outback.
When I get home, I will eat my delicious dinner…in my pj's…from the comfort of my home and afterwards I may or may not have dessert because I've already "treated" myself way too much today with 2 lattes and biscuits & gravy!
Did I mention it's been rainy all day?  No worries here though.  I've got my polka dots and rain boots to brighten my day!  
UPDATE: after dinner my hubby told me he's taking me shopping for my present at a very specific store!!  Can't wait to share when I finally have it in my hot little hands!